For 160 years -
our Mahr mission

Our objective: never settle for mediocrity
To us, expertise means recognizing, developing and acting. Top quality is the measure of our performance. We never stand still, we are constantly improving, inspiring and implementing – every day. We tackle your problems with enthusiasm, finding creative ideas and solutions.
Unser Name ist traditionell mit den Begriffen Qualität, Präzision und Innovation verbunden. Wir stellen hochwertige Messgeräte her, die sowohl für Analysen, als auch Auswertungen von Werkstücken zum Einsatz kommen. Daneben sind auch hochpräzise Zahnrad- und Dosierpumpen und Kugelführungen als universelles Bauelement für mechanische Konstruktionen wesentliche Bestandteile unseres Produktprogramms.
Familienunternehmen in fünfter Generation
Wir sind ein weltweit operierendes, mittelständisches Familienunternehmen mit Schwerpunkt auf Entwicklung, Fertigung und Vertrieb von Fertigungsmesstechnik, Dosier- und Mischpumpen und Kugelführungen.
Wir helfen unseren Kunden bei der Lösung Ihrer messtechnischen Aufgaben und dabei, Ihre Qualitätssicherung auf ein neues Level zu heben. Hierbei achten wir besonders darauf, einen engen Kontakt zum Kunden zu behalten und uns durch Ihr Feedback stets zu verbessern.
Fortschritt durch Bewegung
In mittlerweile fünfter Generation stehen die Familienmitglieder und Nachfolger des Firmengründers Carl Mahr fest hinter seinem Lebenswerk. Nach bald 160 Jahren arbeitet das Unternehmen kontinuierlich weiter daran, Visionen der Gegenwart in den Fortschritt der Zukunft zu verwandeln und so der Branche ein wertvoller, verlässlicher Partner zu bleiben.
We strive for progress. Our goal is to improve and solve problems and we are not afraid to set out on completely new paths to accomplish this goal.

Wieso wir tun, was wir tun
Wir verstehen uns als Hersteller von Technologien der Zukunft und sehen es als unsere Aufgabe, die Lebensqualität der Menschen zu verbessern.
Our employees make Mahr what it is: a technology leader in its industries. Together, we can build on more than 160 years of expertise for maximum precision, which we continuously develop for the benefit of our customers. This is guaranteed by innovative strength and a clear strategy for a challenging future.

Historie
|
Woher wir kommen
Unsere Wurzeln
Angefangen als kleines Familienunternehmen im schwäbischen Esslingen steht Mahr schon seit fast 160 Jahren für innovative Messtechnik, Dosierpumpen und Kugelführungen in aller Welt.
Über Mahr
|
International präsent
Weltweit für Sie im Einsatz
Mit 20 Mahr-Standorten in Amerika, Asien und Europa sowie zusätzlichen 39 Händlervertretungen rund um den Globus haben wir ein breites Netz gesponnen, um internationale Präsenz auf allen fünf Kontinenten zu gewährleisten: von Südafrika, Brasilien, Ägypten, Argentinien und Vietnam bis hin zu Griechenland, Russland, Großbritannien und Australien.

Für eine detaillierte Information über alle Mahr-Standorte und Händlervertretungen weltweit, sowie den entsprechenden Kontaktstellen, folgen Sie bitte dem Link.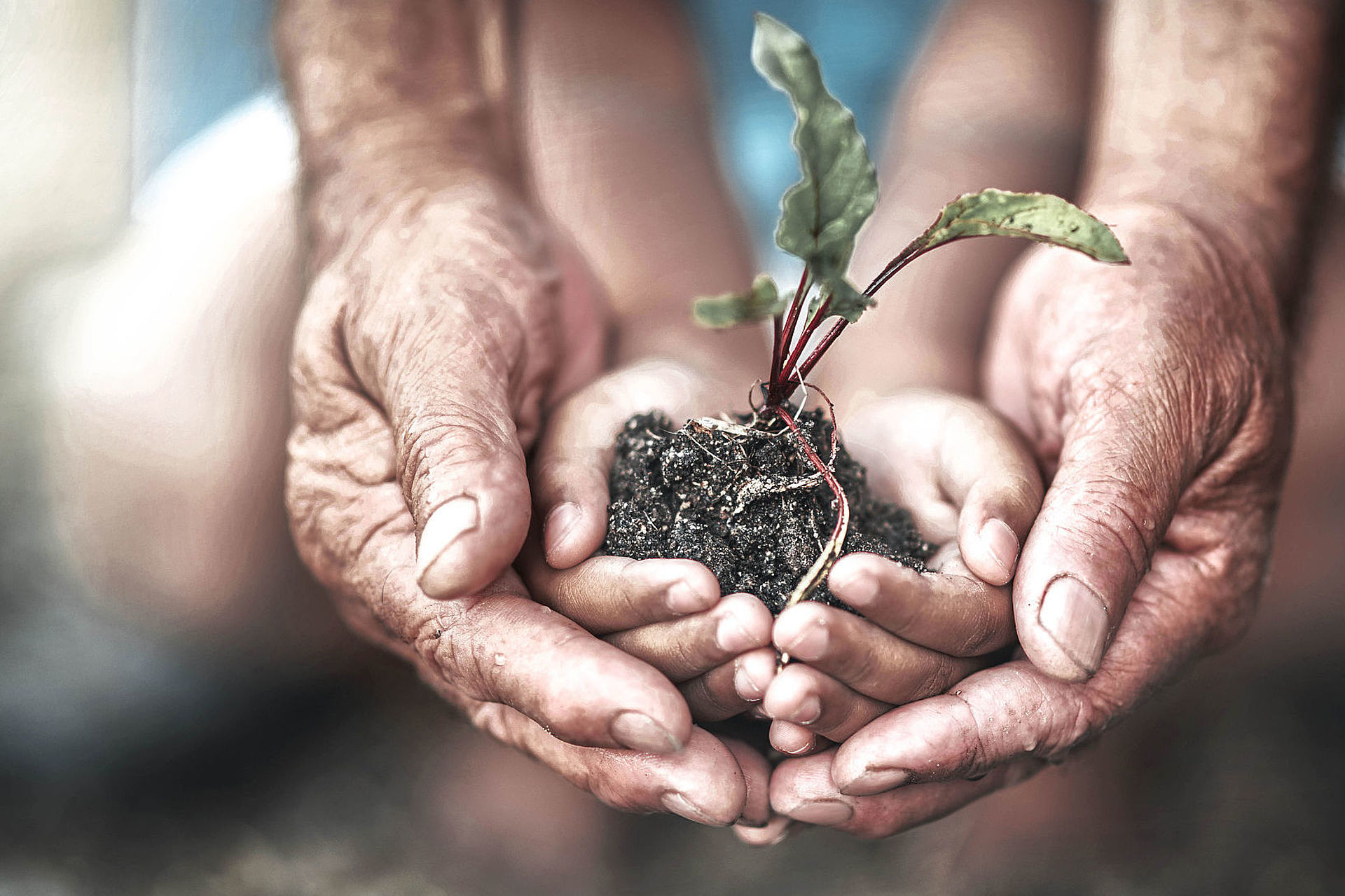 Wir übernehmen Verantwortung
Weil uns diese Welt und ihre Menschen am Herzen liegen tun wir alles, um uns bewusst und sinnhaft auf ihr zu bewegen.