One company, a variety of products, passionate employees: that is Mahr. As a global supplier of production metrology, rotary stroke bearings and gear metering pumps as well as meter mix dispense technology, the Mahr Group has the right solution for a wide range of applications. You can rely on our technical innovation and the expertise we have gained in almost 160 years of company history.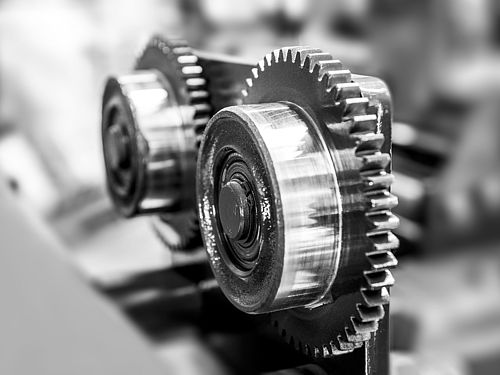 As a manufacturer of innovative measuring technology, we support our customers in the measuring room and in production. A total of almost 160 years of experience has gone into our products – from manual calipers to fully automated measuring stations. This experience has made us experts in quality assurance in many industries.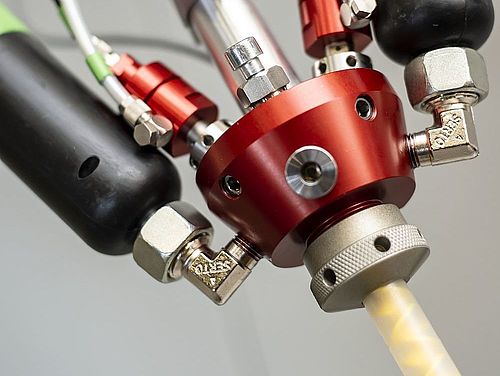 When processing liquids and pastes, customers all over the world rely on the metering accuracy of our gear metering pumps and meter mix dispense machines. Mahr metering technology is used wherever maximum precision and efficiency are required.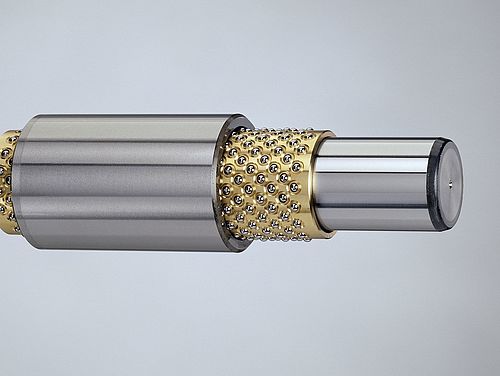 Targeted and repeatable movements: MarMotion rotary stroke bearings constantly offer new customized solutions across all industries. The precision guides made of hardened steel boast a long service life and master all rotary and linear movements with ease.

Stay in the know. Visit our newsroom to find all the latest news from all of the divisions in the Mahr Group.
Who we are & what makes us special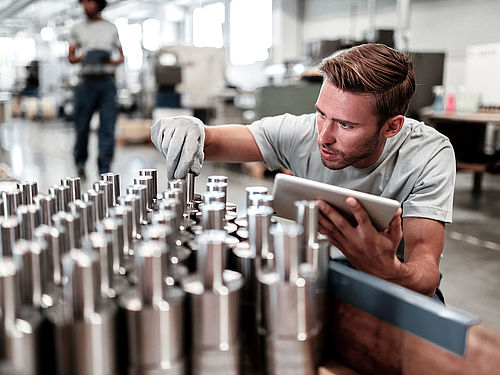 From metrology pioneer to global player in quality assurance. Read here what drives us.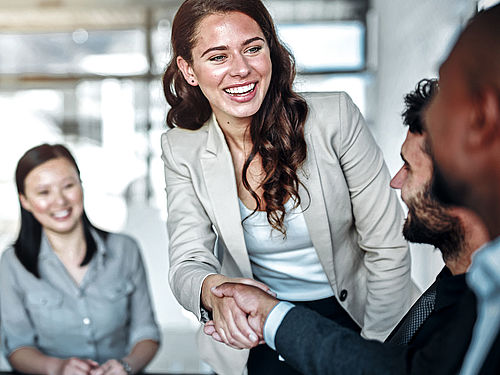 Whether you're a pupil, student or professional with work experience: become part of the Mahr family!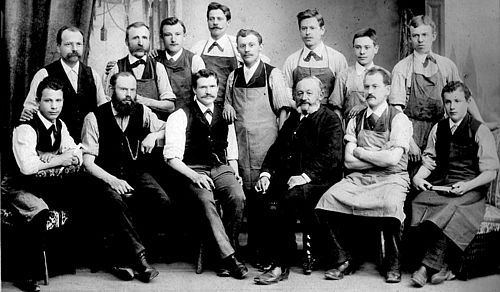 Starting out as a small family business in the Swabian town of Esslingen, Mahr has stood for innovative technology for almost 160 years.