The heart of the company is its employees. That is why fairness, respect and mutual understanding are particularly important to us. These qualities form the foundation for a good working environment and satisfied employees. We want you to stay with us for a long time - and we hope that you want that too.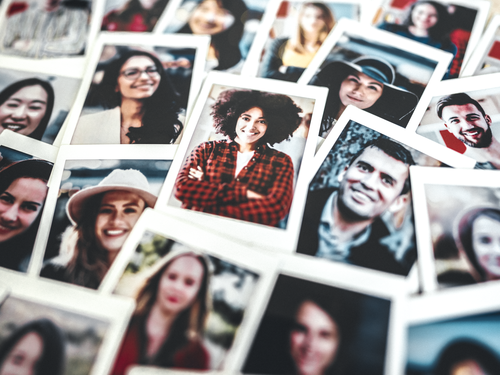 You are more than just a number
We value our employees and listen to them. We believe in a culture of feedback and value the opinion of each individual. Regular staff meetings and a portal for compliments and criticism provide an opportunity for this. We're interested in what you have to say.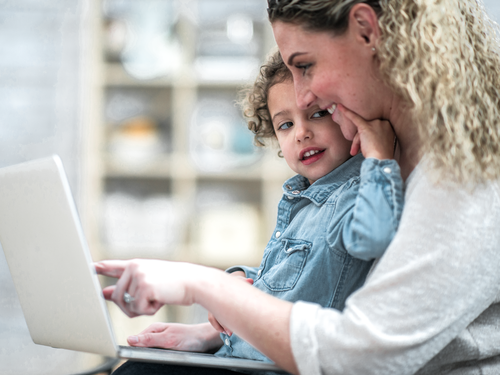 Work-life balance in practice
As a family business, we understand the importance of reconciling private life and work. That is why we offer flexible working hours, the option of an overtime account and generous holidays. A day care center is available for the kids.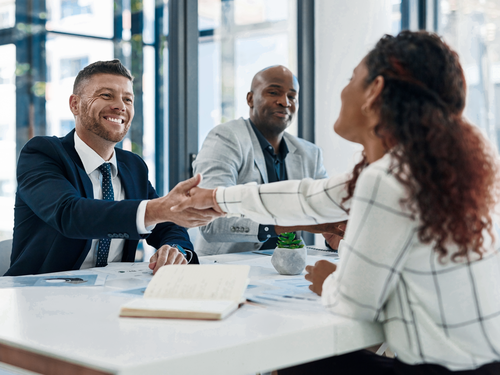 Prospects and opportunities for development
There are no limits to your development with us. We hold regular meetings to plan your next career steps together and to set milestones. We actively support you in expanding your horizons and getting to know new areas of work, positions and places.
Exciting challenges worldwide
In order to grow and develop, you sometimes have to go out into the world. With our 20 locations around the world, you can do just that. Whether it's a short-term trip or a long-term change of perspective, we support you as you seek out challenges.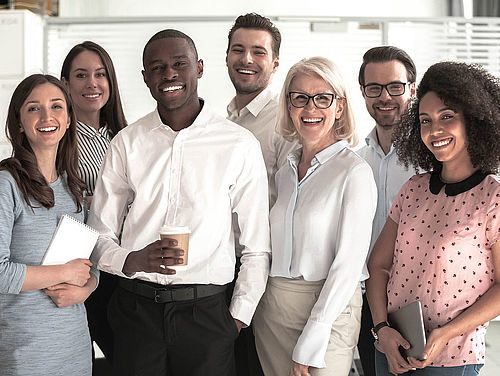 Prevention - your health is not an afterthought
Because it is important to us: we offer a company pension scheme and the opportunity to consult the in-house company doctor. We also offer a wide range of language courses, personality training and sports and wellness courses to provide you with both professional and personal opportunities to further your education and stay fit.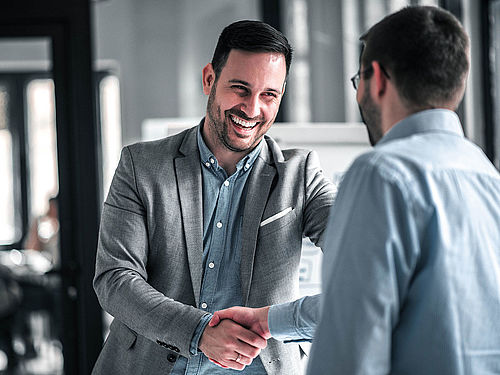 Additional services that you will love
The transport connections to get here are good and there is free parking available in front of the building. You can have lunch at our in-house cafeteria, where the food is prepared fresh daily. We also provide our employees (depending on field of activity) with tools such as cell phones and/or company cars.
Career
|
Desire for diversity
Unity through difference
We believe that strength comes from diversity. Our employees are strategists, loners, team players, idealists, designers, dreamers, engineers, and above all one thing: different.
Numerous opportunities to start with us
No matter what your level, we need you! From student to professional, we are always looking for motivated and capable employees who want to become part of the Mahr family. We have a place for you.

We see ourselves as manufacturers of future technologies and consider it our duty to improve the quality of human life.
As a globally operating company, we employ people in many positions and roles. Our employees work in different teams towards a common goal: the success of the company.
Using teamwork to achieve your goal
For Mahr to achieve success, it is essential that all of the different teams work in close cooperation - all around the world.

To maintain a standard level at all times and in all locations, a mutual exchange of information and knowledge as well as seamless communication are an absolute must.
8 skilled trades & 2 dual study programs
Join our family - as a student in the dual study program for precision mechanical engineering or electrical engineering and information technology, for example. Or select one of eight skilled trades from these key areas:
In keeping with the area you choose, you will go through all of the associated departments and become familiar with processes and operating principles.
Don't see the right job yet? Introduce yourself - we will contact you if we have a suitable position.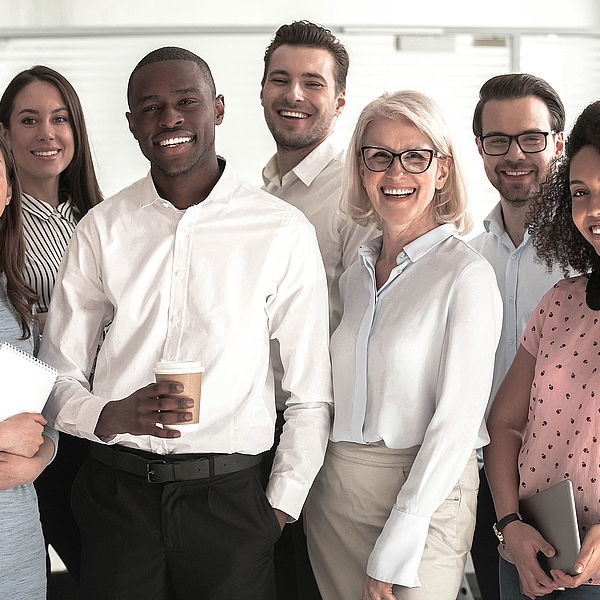 Career | Your contact at Mahr
Mahr Human Resources Department
We are always available for questions, suggestions and further information.
+49 551 70730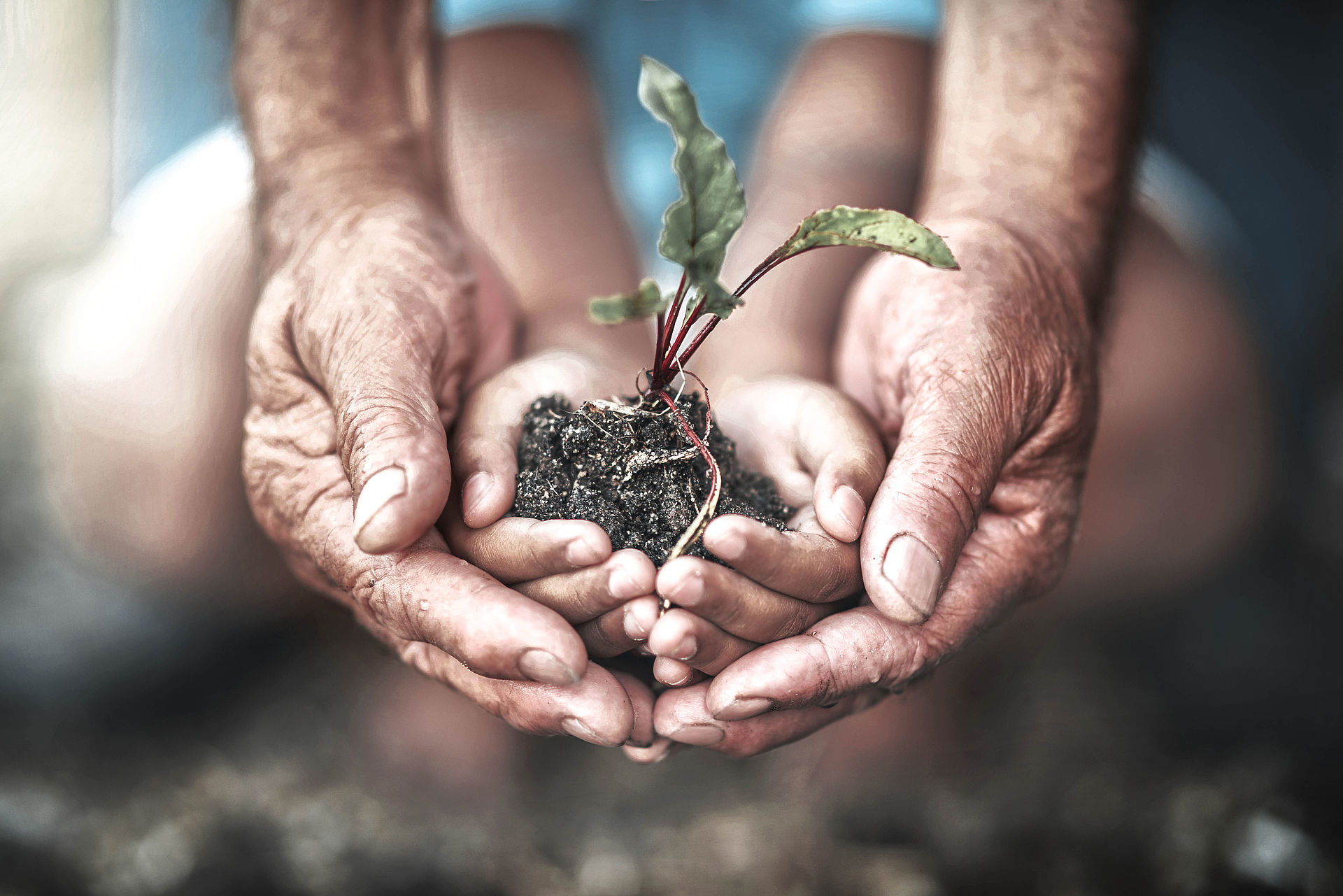 Because we care so deeply for our world and its people, we do everything we can to act with meaning and purpose.