The importance of our work
As a formerly small manufacturer of measuring equipment, we are proud to have reached and been witness to many technical milestones. Mahr and its business units have one major goal: to improve product satisfaction and the quality of human life. We believe in error prevention and resource efficiency, in protecting people and human activities and in driving progress with our products. This is our task.
At the end of the day, our work is about what is crucial for production quality. This is how we intend to set milestones and drive progress - for improved quality of life.
Management, Mahr


Mahr
|
Production Metrology
The goal of measuring technology
With Mahr's measuring technology, it is simple and efficient to test and ensure product quality. Do the diameter, radius, surface finish and shape actually correspond to the specifications? These questions are important in order to manufacture optimal products. Metrological recording prevents unwanted deviations in the production process, eliminating rejects. In addition to ensuring product quality, this also saves energy, material and ultimately money.
Used to determine and avoid errors, the purpose of measuring technology is ultimately to protect and improve product quality and thus the quality of life of the individual.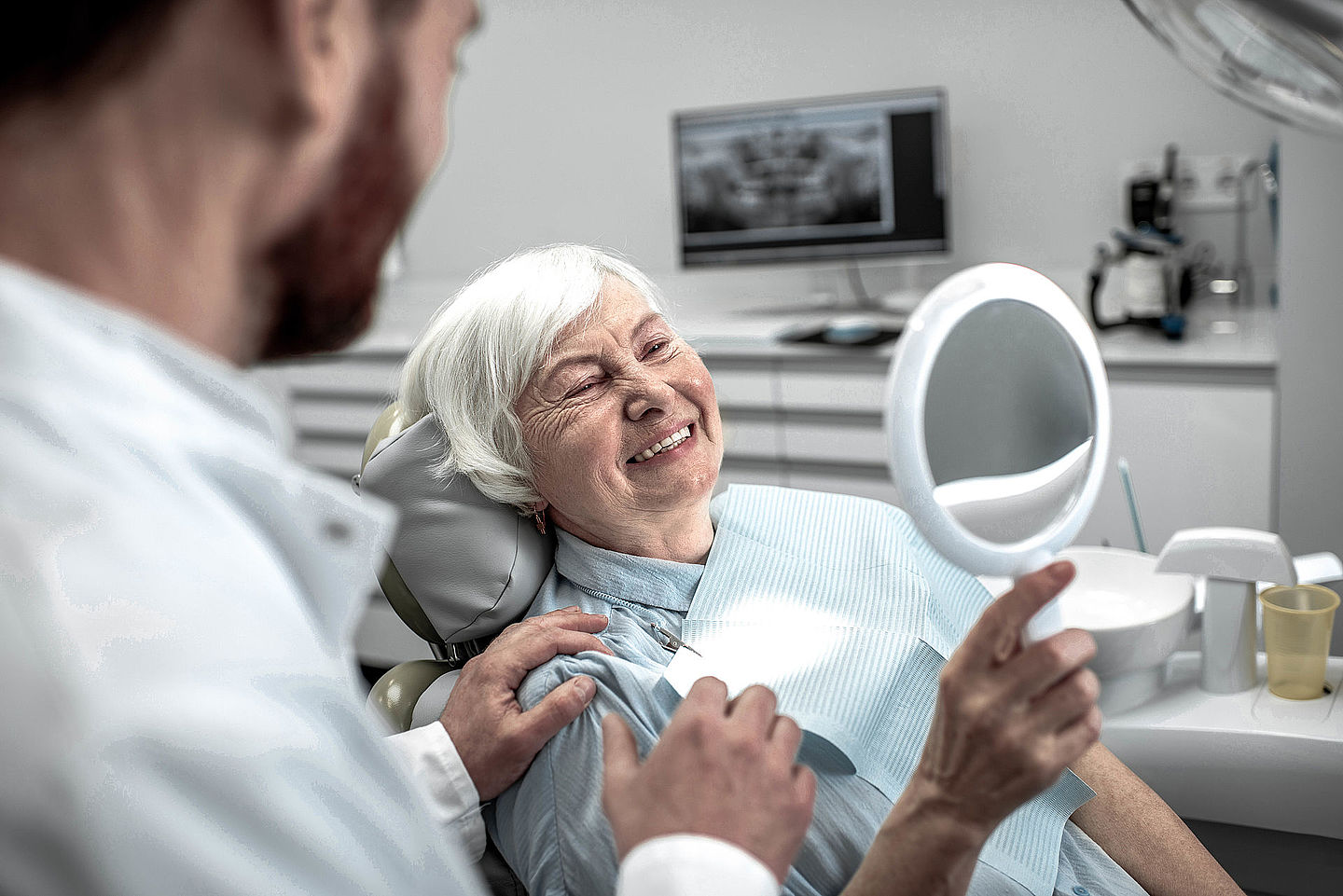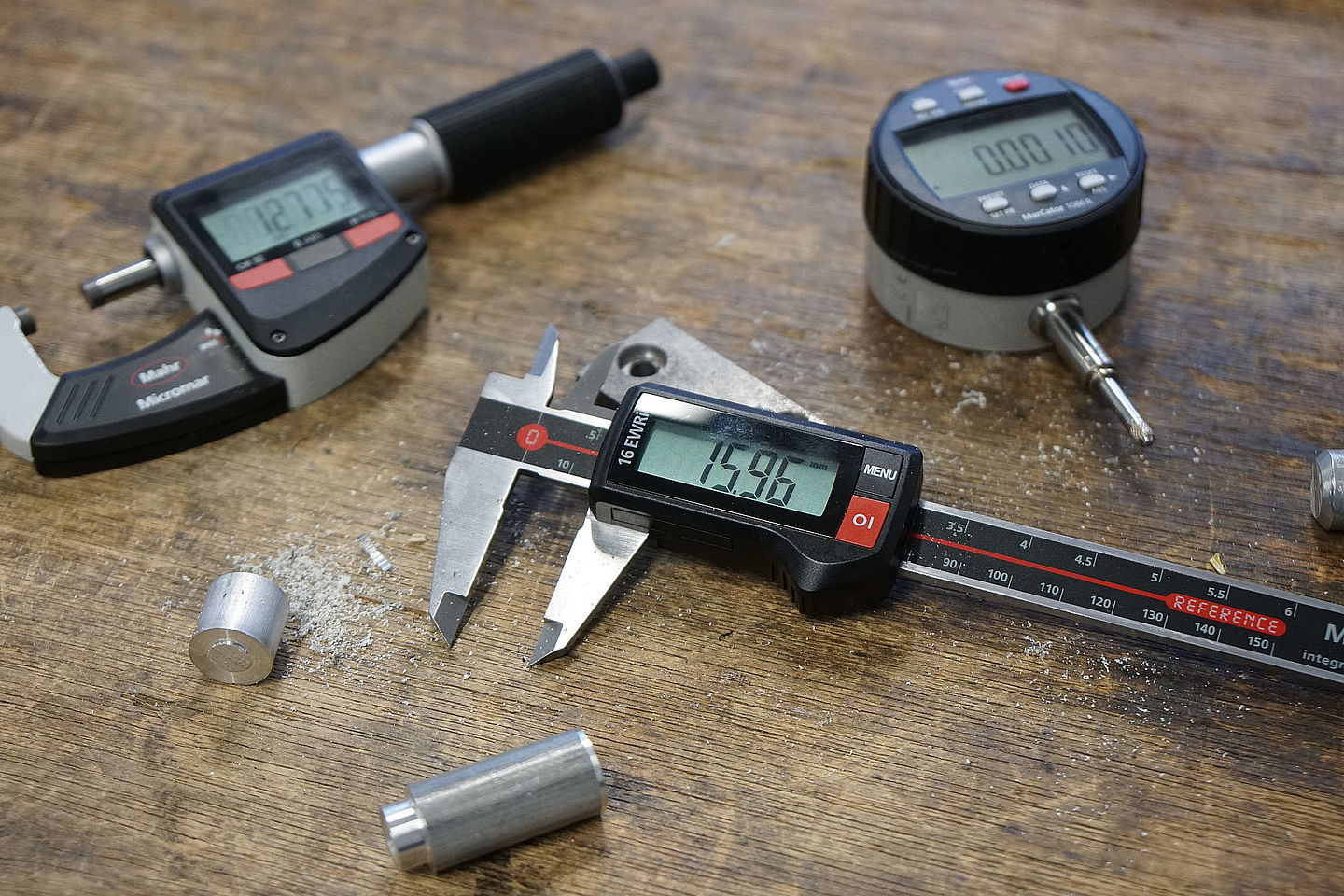 Mahr
|
Ball-Bearing Guides
The goal of ball-bearing guides
Our ball-bearing guides help out behind the scenes, away from the limelight. We come across them every day without even seeing them. These construction elements are indispensable to the smooth running of our machines and ensure that everything runs in an orderly fashion - and thus for clean, error-free work.<br/> Mahr ball-bearing guides are used in virtually every field: whether it's production automation, medical diagnostic and treatment equipment, laboratory automation or other testing and measuring instruments.
The goal of meter mix dispense technology
Our meter mix dispense technology is used with people in mind – yet the place of use varies greatly. Gear metering pumps and mixing and metering machines from Mahr are outstandingly suitable wherever special demands are made in the metering and mixing of liquids. They help to make our everyday lives easier or to protect us. The interior, airbag and the seat belt of cars, firefighter suits or even space suits – everywhere there is a piece of Mahr.