Mahr shines in new splendor
Marketing Team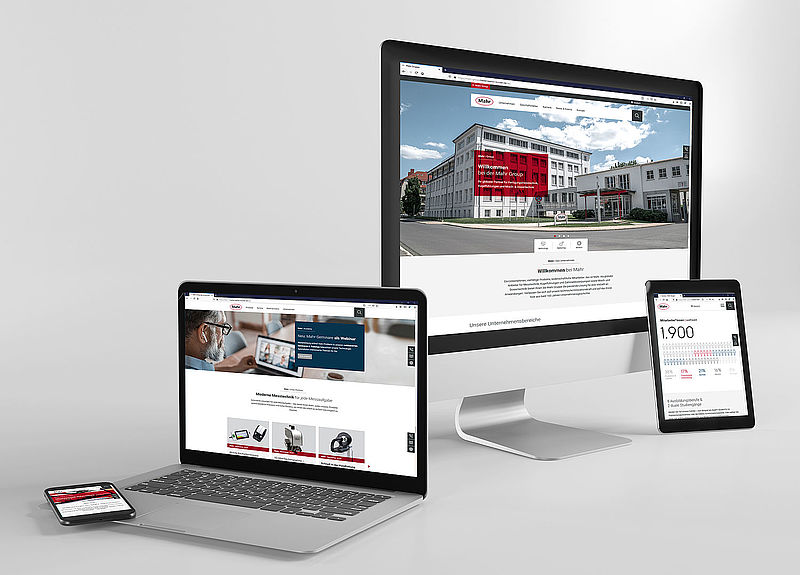 Now you can reach your target even faster: The new website boasts above all improved functionalities such as the new news finder and product filter. The structure of the site has also undergone some changes; Mahr's three corporate divisions can now be found in independent areas, ensuring clear navigation between them.
Continuous improvement of functionality

Since not all content could be updated at this time, you might be lead back to the old website from time to time. This is not an error, but only a sign that the corresponding area is still being worked on.
This way we can already provide you with the improved functionality, even though the work on the website is not yet completely finished.