Mahr
|
Product Announcement
MarOpto MFU 200-3D: ultraprecise form measurement for the optical industry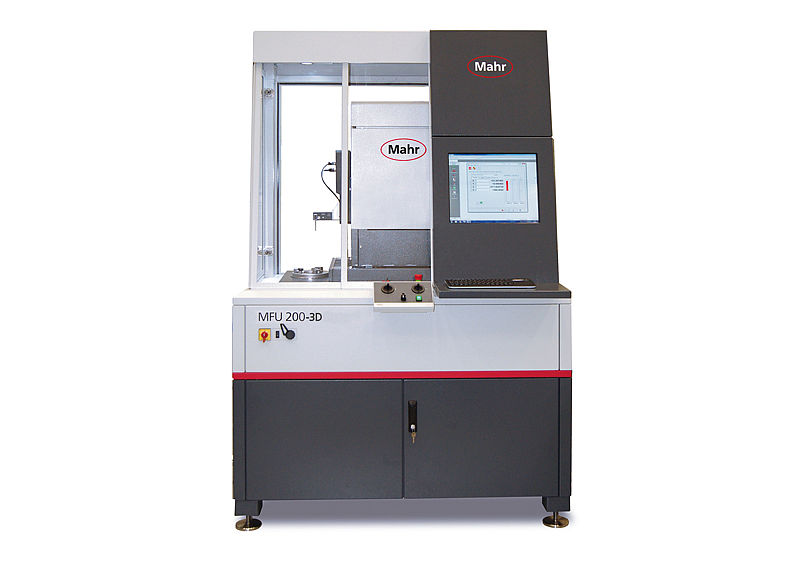 For decades, the MFU system has stood for accuracy and stability. Thanks to its universality and ultraprecision, it has qualified as a reference measuring center. It offers the lowest measurement uncertainty, which increases the tolerance margin for production, optimizes processes and ultimately reduces production costs.
Equipment and performance features MarOpto MFU 200-3D
The MarOpto MFU 200-3D is a universal machine for measuring spheres and aspheres, cylindrical lenses and freeforms. Measurements are automated, fast and close to production in 2D and 3D, with external influencing factors largely eliminated. The combination of optical and tactile probe arms enables users to determine both the surface form deviation of optical surfaces and their centering and tilt errors in a single clamping operation. A set of clamping devices specially developed for the optical system ensures high flexibility for wide-ranging applications. Production-oriented solutions for measuring and evaluating various lens geometries are offered by the Aspheric Lib and AnyShape software packages, which can be expanded based on the MarWin software platform.
*Note to editors
For more information on the MarForm MFU 200, please refer to the separate press release.
More information at www.mahr.com
(1,668 characters incl. spaces)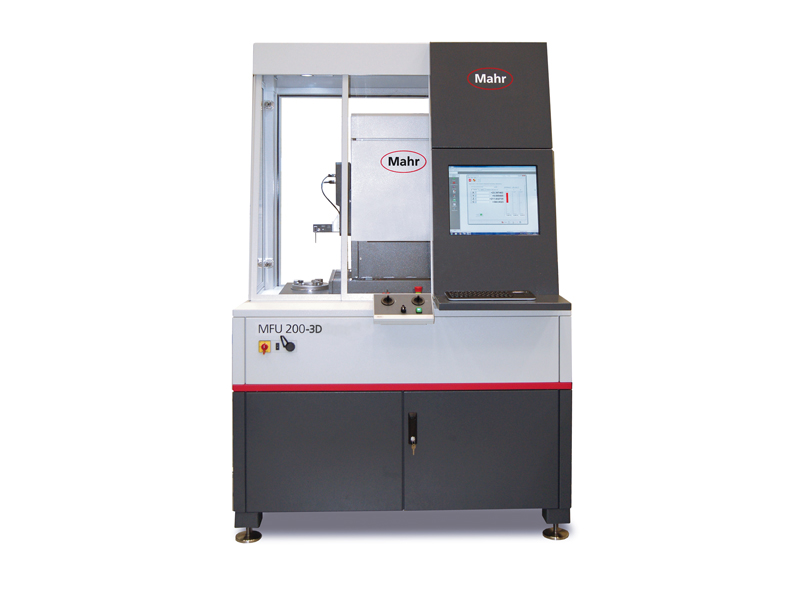 About the Carl Mahr Group
Highest precision, innovative technologies and international presence - this is what the name Mahr has stood for for more than 160 years. Today, the Mahr Group with its three business units Production Metrology, Mixing & Metering, and Rotary Stroke Bearings, is active worldwide in a wide range of demanding industries, for example automotive, mechanical engineering, medical technology, aerospace, optics, electronics. All products incorporate the precision, passion and know-how of around 1,800 employees worldwide.

<