Acylinders in the grinding process
Marketing Team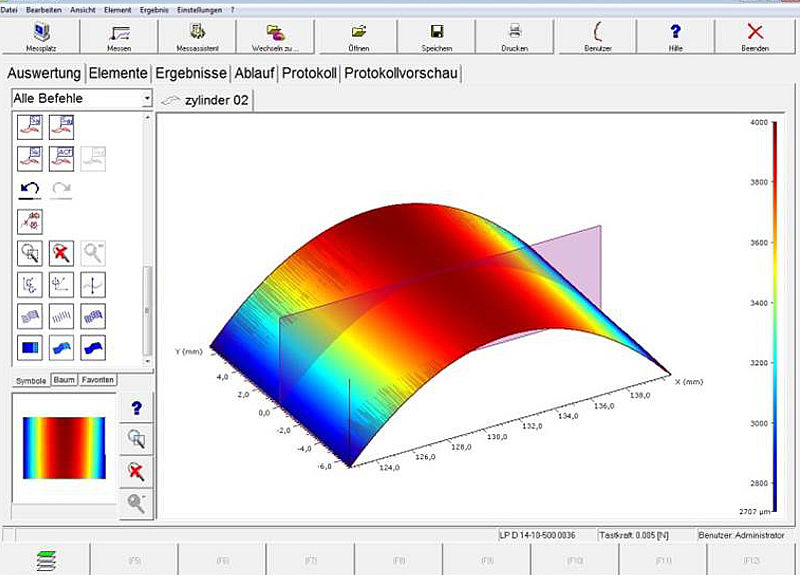 MarSurf LD Aspheric enables these measurements to be performed quickly and highly precisely.
The acylinder is moved between the profile measurements in the Y direction, perpendicular to the measuring direction, via a motorized table.
The differential profile is transferred to the processing machine for correction.
With the early detection of deviations, an efficient post-processing of the surface is made possible and rejected parts are avoided.
Automatic measuring sequences
Large measuring range
Probe arm with integrated chip for automatic recognition
Highest measuring speed and dynamic (up to 10 mm/s on large lenses / up to 0.02 mm/s on microlenses)
Probe tip can be freely positioned
are examples of the high performance scope and flexibility of the MarSurf LD Aspheric contour measuring station.