2019 Marks Continued Expansion for Mahr® Inc.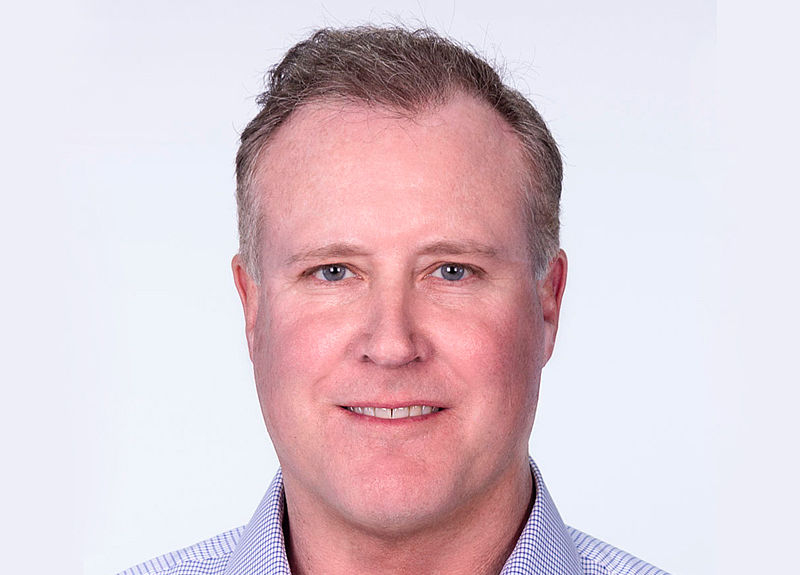 Additionally, The Rhode Island Manufacturers Association has chosen Mahr as the winner of its annual award which recognizes companies that have been instrumental in the growth and success of manufacturing in Rhode Island.
The company added 22 new employees in 2019 throughout its operations, sales, finance and engineering departments, including the appointment of Bryan Orr as Vice President of Sales for the Americas. Orr has more than 30 years of experience in industrial sales management, and has worked in management roles for companies including Rockwell Automation, Schneider Electric and Emerson. He joins Mahr after most recently serving as Regional Manager for Automatic Systems, an industry leading provider of system integration. Brett Green, former Vice President of Sales for the Americas, will be rejoining his family in England and transitioning to the role of Vice President Sales EMEA.
"I am excited to build upon the achievements of 2019 and lead Mahr to continued success in 2020," said Orr. "We are proud to be the partner of choice for our customers seeking to streamline manufacturing operations as well as enhance quality assurance practices."
The company also continued its expansion across the United States, celebrating the grand opening of its new Southeast Regional Customer Center in Greenville, SC in early June, followed by the grand opening of its new Midwest Regional Customer Center in the Detroit area in Wixom, MI in July of 2019.
2019 also saw several new innovative product releases from Mahr, including:
Furthermore, Mahr continued to express its commitment to the Providence, R.I. community, participating in local programs including taking part in the Muscular Dystrophy Association's MDA Muscle Walk of Greater Providence in May; Earth Day Neighborhood Clean-up; and R.I. blood drives, as well as supporting CCRI's Fast Track to CNC Manufacturing program and serving as a Capstone Project Sponsor with URI School of Engineering.
About Mahr Inc.
When customers are faced with a metrology need, they turn to Mahr Inc., for unmatched industry expertise. Mahr Inc.'s knowledgeable, experienced team has made the company a leader in precision measurement for more than a century.
mahr Inc., a member of the Mahr Group, has been providing dimensional measurement solutions to fit customer application needs for more than 150 years. The company manufactures, markets and supports an extensive portfolio of dimensional measurement equipment…handheld gages to technically advanced systems, measuring form, contour, surface finish, length and optical metrology solutions for customers within but not limited to aerospace, automotive, medical and optical production industries. Mahr Inc. is also well known as a producer of custom-designed gages and a provider of calibration and contract measurement services. Mahr Inc.'s calibration laboratories are accredited to ISO/IEC 17025:2005 NVLAP Lab Code 200605-0 (see our Scope of Accreditation for accredited calibration processes). For more information, visit www.mahr.com