Mahr® Adds New Depth Gages to Its Line of Wireless Gage Offerings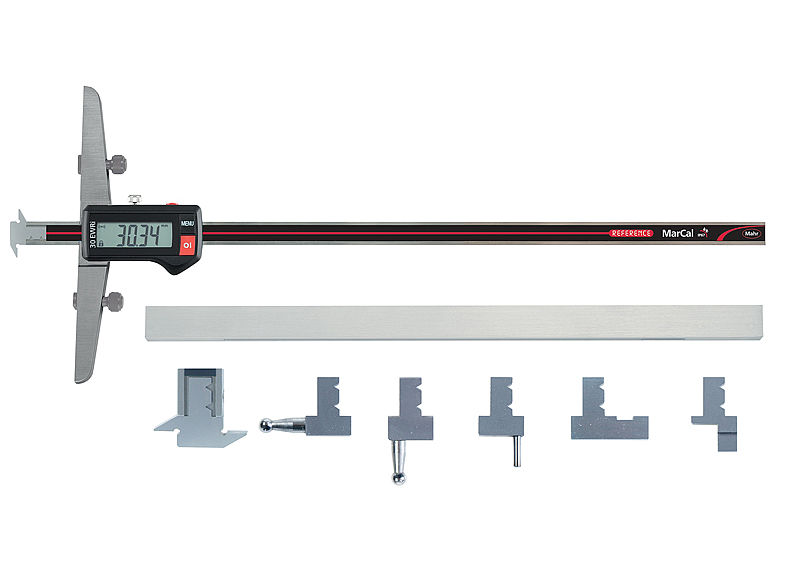 The pocket-sized 30 EWRi is easy to take along for fast depth measurements and the new universal depth gage 30 EWR-U/30 EWRi-U includes interchangeable anvils.
The 30 EWRi is a compact depth gage with a 0.06inch (1.5mm) contact and 1 inch (25mm) gaging range with integrated wireless data transmission. It is ideal for mobile use in manufacturing and inspection at the point of manufacture.
"Taking measurements on the shop floor and transmitting them wirelessly speeds up the quality assurance process," said George Schuetz, Director Precision Gages at Mahr Inc. "It also adds portability, flexibility and a measure of safety by eliminating troublesome cables. This speeds setup and provides more efficient data processing, especially for quality control in production or incoming goods inspection."
Mahr's new 30 EWR-U universal depth gage includes MarConnect output for wired USB RS-232 or Digimatic while the 30 EWRi-U with integrated wireless data transmission brings new application versatility to depth gage measurements. Both gages incorporate interchangeable anvils to multiply the measurement capabilities of the gage. The gage also comes with a EWR-U twin hook anvil standard for measuring basic widths and distances.
Five anvil choices are also optionally available to increase the gages' measurement capabilities. Now, measuring depths and recesses with various configurations of ball or chisel style anvils becomes a lot easier and cost effective rather than trying to find a costly special alternative. Both the 30 EWR-U and 30 EWRi-U come in measuring ranges of 0-12 inches (300mm) or 0-20 inches (500mm) and each has resolution of 0.0005 inches (0.01mm).
All MarCal depth gage products offer IP67 resistance to dust, coolants and lubricants, and are easy to use with high contrast digital display, locking screw, zero reset function, and reference system for retaining zero immediate measurement readout. Built to provide years of quality service, the units include steel measuring surfaces; hardened steel slide and beam construction; raised and lapped guideways for the protection of the scale; and even include dirt wipers integrated in the slide.
Integrated wireless data transmission simplifies the recording and documenting process, especially in the networked factory of Industry 4.0. With the touch of a button on the instrument, keyboard, timer, remote control, or foot switch, acquired data is sent from the gage to an i-Stick radio receiver plugged into the USB port of the computer.
MarCom 5.2 software enables fast and easy setup of measuring stations with wireless (or wired) data transfer to the PC. The MarCom cell control is highly flexible. Measured values from connected devices can be automatically transferred into separate Excel columns, tables, or files ensuring the reliability of measurement data documentation. At the same time, the MarCom software ensures that readings can be passed on through an integrated virtual interface box to an SPC/CAQ software such as Q-DAS or Babtec.
About Mahr Inc.
When customers are faced with a metrology need, they turn to Mahr Inc., for unmatched industry expertise. Mahr Inc.'s knowledgeable, experienced team has made the company a leader in precision measurement for more than a century.
Mahr Inc., a member of the Mahr Group, has been providing dimensional measurement solutions to fit customer application needs for more than 150 years. The company manufactures and markets a wide variety of dimensional metrology equipment, from simple and easy-to-use handheld gages to technically advanced measurement systems for form, contour, surface finish and length. Mahr Inc. is also well known as a producer of custom-designed gages and a provider of calibration and contract measurement services. Mahr Inc.'s calibration laboratories are accredited to ISO/IEC 17025:2005 NVLAP Lab Code 200605-0 (see our Scope of Accreditation for accredited calibration processes). For more information, visit www.mahr.com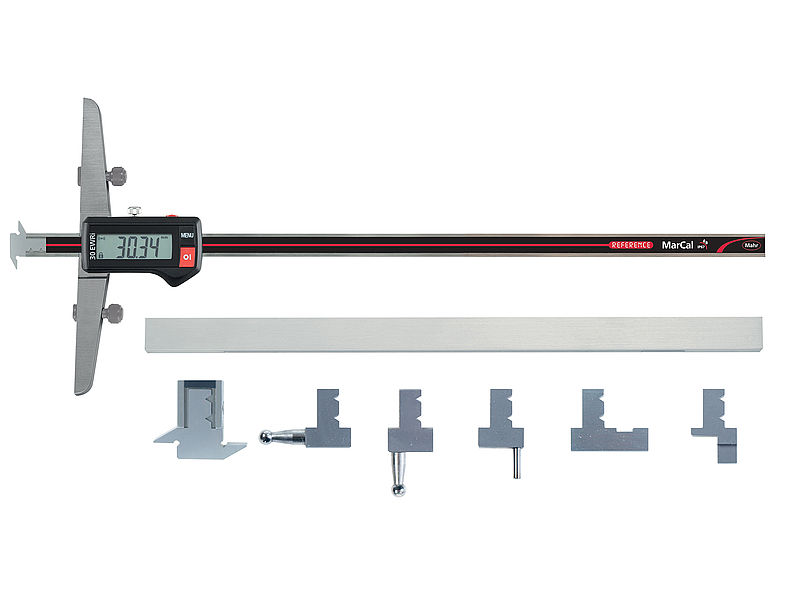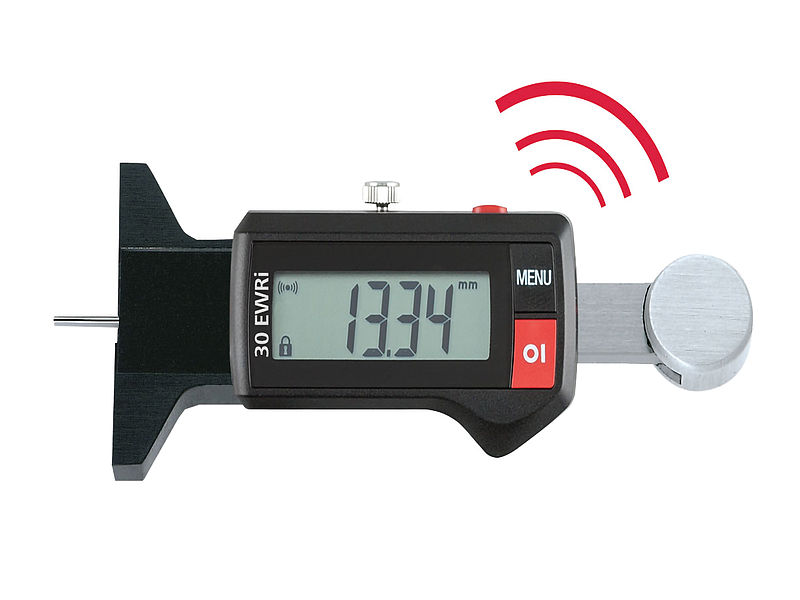 Image Source:
Mahr Inc.
Download:
300 dpi(1920 x 1440 px)