Mahr
|
Product Announcement
Mahr®'s recent investments in manufacturing technology, process and product improvements that will reduce lead time and offer improved performance for air gage tooling and masters.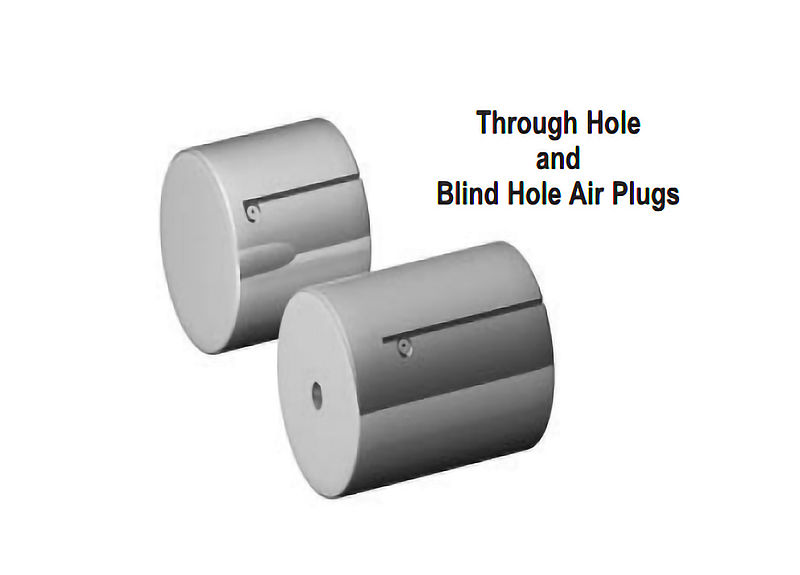 Mahr has invested in new manufacturing machines and employed a Mahr-created breakthrough in intelligent part programming to produce standard air plugs and their configurations more efficiently. The result will be shorter lead time and faster deliveries to customers.
"Mahr is starting to date orders for air plugs going through its new standard configuration process with an uncertified master for two-week delivery, or three weeks with a certified master," says George Schuetz, Director of Precision Gages at Mahr Inc. "Similar delivery improvements will also be seen for larger quantities of these standard configuration air plugs."
Air tooling is designed for use on the shop floor in some of the harshest manufacturing environments, often measuring countless numbers of IDs, ODs and lengths over the life of the part manufacturing cycle. Air gaging is also used for measuring pump barrel rods or in automatic gaging operations where millions of cycles are common.
Mahr is now coating its air tools with a new, physical vapor desposition AlCrN-based coating that offers superior wear characteristics, ideal for improving the life performance of air tooling in production environments. The new coating replaces environmentally harmful chrome plating that was previously used for high-wear applications. It provides excellent hardness and shock resistance.
The coating is dark grey in color, distinguishing the new plug with its new appearance. Even in high humidity, it provides superb wear and rust prevention results. This new coating process will continue to be implemented throughout Mahr's air tooling line of products in the future.
About Mahr Inc.
When customers are faced with a metrology need, they turn to Mahr Inc., for unmatched industry expertise. Mahr Inc.'s knowledgeable, experienced team has made the company a leader in precision measurement for more than a century.
Mahr Inc., a member of the Mahr Group, has been providing dimensional measurement solutions to fit customer application needs for more than 150 years. The company manufactures and markets a wide variety of dimensional metrology equipment, from simple and easy-to-use handheld gages to technically advanced measurement systems for form, contour, surface finish and length. Mahr Inc. is also well known as a producer of custom-designed gages and a provider of calibration and contract measurement services. Mahr Inc.'s calibration laboratories are accredited to ISO/IEC 17025:2005 NVLAP Lab Code 200605-0 (see our Scope of Accreditation for accredited calibration processes). For more information, visit www.mahr.com.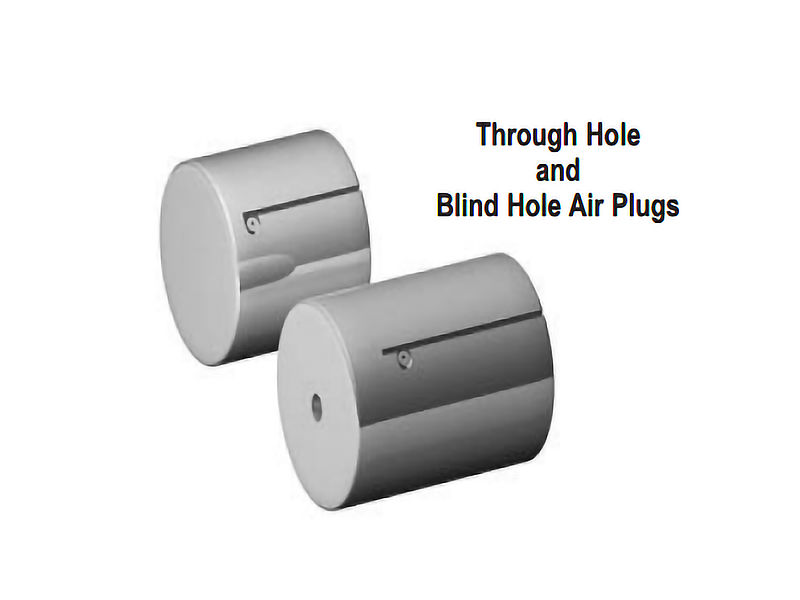 Image Source:
Mahr Inc.
Download:
300 dpi (1920 x 1440 px)