Mahr® Inc. Announces the Appointment of Bill Taylor as General Manager, Sales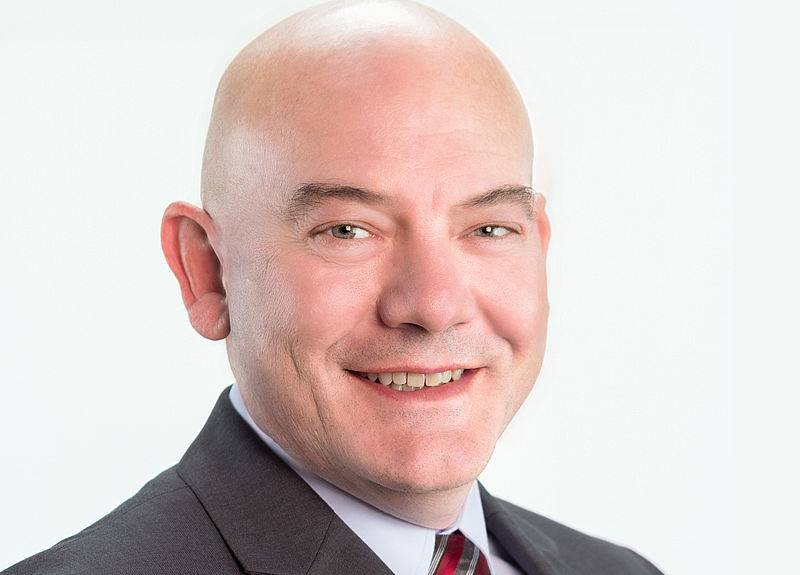 In addition to field sales, he will oversee the marketing, product management, application engineering, service, customer resource center and distribution teams.

Taylor has more than 20 years of industrial experience and has held leadership positions with companies including Kistler Instrument, Kokusia Inc. and Wellman Thermal Systems. He also served as a Commander in the U.S. Army during deployment in Afghanistan and served in the National Guard. Bill graduated from Purdue University with a Bachelor's Degree in Mechanical Engineering Technology.
"Bill's extensive experience will help drive the Mahr sales team forward as the company regains its focus on growth in the coming months," said Bryan Orr, Vice President Sales Americas and Executive Director, Mahr Inc. "Our team remains committed to providing customers with the service and support needed, in whatever format necessary, to help solve their unique metrology solution requirements."
Mahr's focus on growth also encompasses continued innovation. For example, the company recently launched the newly updated MarSurf CM mobile portable optical surface metrology tool. Multiple new updates ensure optimum contrast for highly dynamic surfaces, while maintaining the robust performance and low noise-to-signal ratio that customers have come to expect from MarSurf CM products. The updated CM mobile also offers the highest acquisition speed and highest-resolution confocal measurements on the shop floor or in the field.
The company also recently announced the new MarSurf M 310 mobile surface measurement system. The successor to the popular MarSurf M 300, the M 310 brings ease-of-use to new levels with a large, illuminated, rotatable 4.3" high-resolution touch screen built into the unit. It is designed to provide high-precision measurements to test surface roughness on small and large workpieces. More new products will also be announced in the coming weeks.
About Mahr Inc.
When customers are faced with a metrology need, they turn to Mahr Inc., for unmatched industry expertise. Mahr Inc.'s knowledgeable, experienced team has made the company a leader in precision measurement for more than a century.
Mahr Inc., a member of the Mahr Group, has been providing dimensional measurement solutions to fit customer application needs for more than 150 years. The company manufactures and markets a wide variety of dimensional metrology equipment, from simple and easy-to-use handheld gages to technically advanced measurement systems for form, contour, surface finish and length. Mahr Inc. is also well known as a producer of custom-designed gages and a provider of calibration and contract measurement services. Mahr Inc.'s calibration laboratories are accredited to ISO/IEC 17025:2005 NVLAP Lab Code 200605-0 (see our Scope of Accreditation for accredited calibration processes). For more information, visit www.mahr.com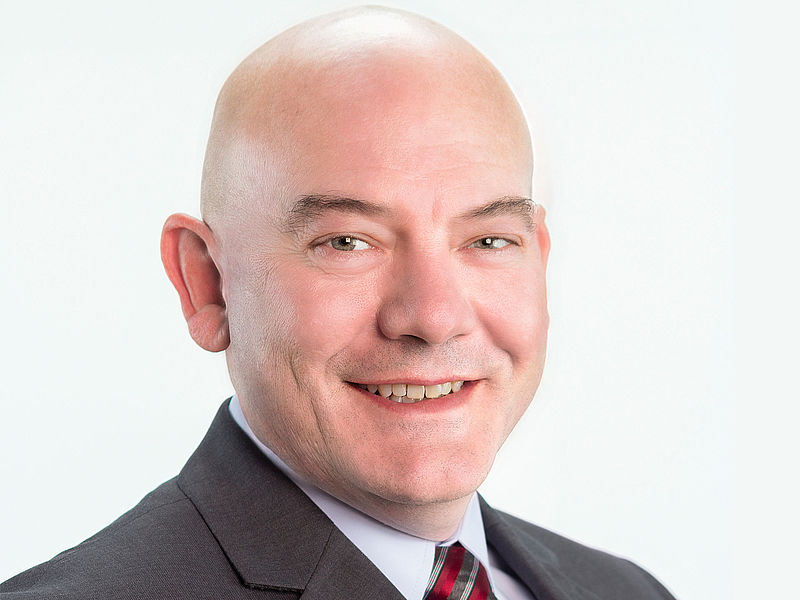 Image Source:
Mahr Inc.
Download:
300 dpi (1920 x 1440 px)