Mahr® Inc. Announces the Appointment of Jon-Michael Raymond as General Manager, Sales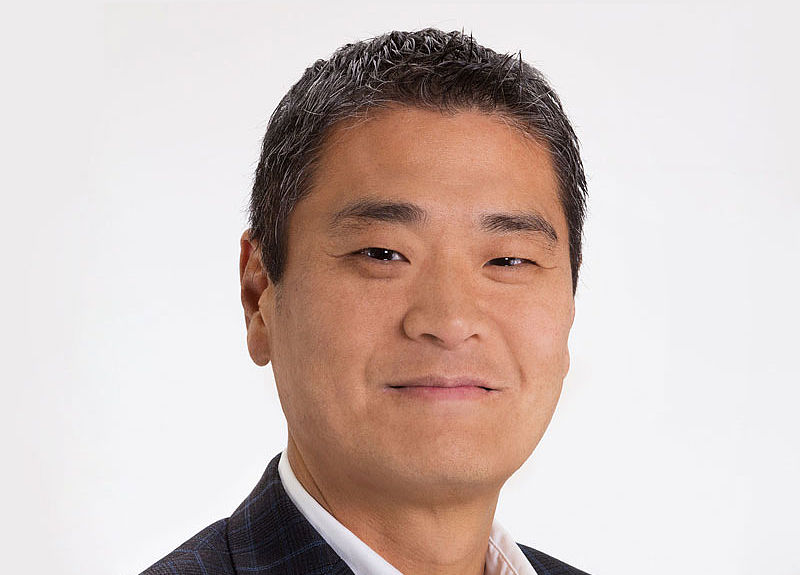 In addition to field sales, he will oversee Mahr's Engineered Solutions business as well as marketing, product management, applications engineering, service, customer resource center and distribution teams.
Raymond has served in sales/marketing leadership roles with companies including Starrett, PFERD North America, Osborn, and Saint-Germain Abrasives. He has a bachelor's degree in Psychology from Worcester State University and a Master of Business Administration from Assumption University.
"Jon-Michael brings a unique combination of financial and marketing experience together, having served previous roles as a financial analyst, market manager and sales executive with prior employers. We're excited to have him join us in helping drive and manage Mahr's growth, building our presence in emerging markets while continuing to serve the most advanced metrology needs of customers across traditional industries," said Bryan Orr, Vice President Sales Americas and Executive Director, Mahr Inc. "As we grow, our teams remain true to purpose, always focused on helping solve each customer's unique metrology needs, even as their requirements change and become more advanced."
Raymond's appointment follows a year of significant growth, with Mahr adding 24 new employees, a new state-of-the-art demo area to enhance customer collaboration, and several innovative new products in 2022.
About Mahr Inc.
When customers are faced with a metrology need, they turn to Mahr Inc., for unmatched industry expertise. Mahr Inc.'s knowledgeable, experienced team has made the company a leader in precision measurement for more than a century.
Mahr Inc., a member of the Mahr Group, has been providing dimensional measurement solutions to fit customer application needs for more than 150 years. The company manufactures and markets a wide variety of dimensional metrology equipment, from simple and easy-to-use handheld gages to technically advanced measurement systems for form, contour, surface finish and length. Mahr Inc. is also well known as a producer of custom-designed gages and a provider of calibration and contract measurement services. Mahr Inc.'s calibration laboratories are accredited to ISO/IEC 17025:2005 NVLAP Lab Code 200605-0 (see our Scope of Accreditation for accredited calibration processes). For more information, visit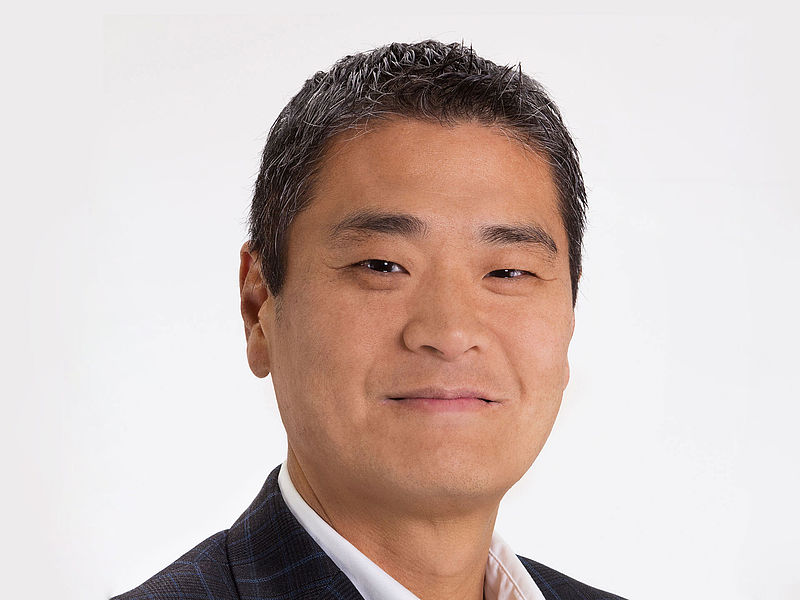 Image Source:
Mahr Inc.
Download:
72 DPI (1920 x 1440 px)