Mahr Inc. to Feature Advanced Metrology Solutions for the Measurement of Precision Optics at Optifab 2023
Marketing Team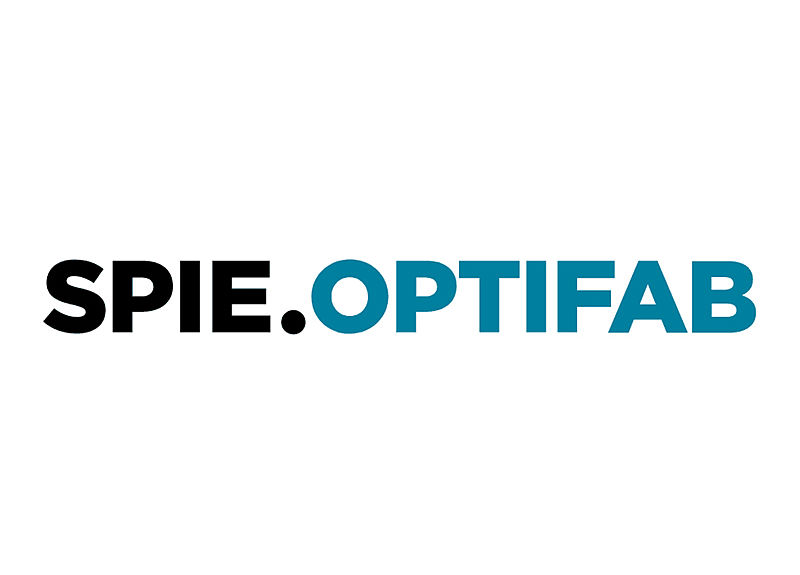 PROVIDENCE, RI – October 10, 2023– Mahr Inc., a leading provider of dimensional metrology solutions, will highlight its specialized instruments for optical manufacturing at SPIE Optifab 2023, North America's largest optical manufacturing conference and exhibition. Mahr provides a full range of metrology solutions to meet optical manufacturing needs, with instruments including interferometers, profilometers, precision gages, white light and confocal microscopy, specialized software packages, handheld gages, and more.
Products to be highlighted at the show will include:
MarSurf CM mobile: This mobile portable optical surface metrology toolincludes a 16-bit high-dynamic-range camera that improves data density by 5x and low light sensitivity by 256x to ensure optimum contrast for highly dynamic surfaces while maintaining robust performance and low noise-to-signal ratio. The innovative confocal technology of the MarSurf CM delivers high-resolution 3D surface topography data. CM mobile also offers the highest acquisition speed—up to 100 frames per second—and the highest resolution confocal measurements. This compact system was designed with motorized XYZ-axes that enable measurements to be performed directly on large parts for user-friendly surface analysis and is robust and reliable enough to be used on the shop floor or in the field.

MarOpto MFU200- 3D: The MarOpto MFU200- 3D is used to measure optical components, including freeform lenses, off-axis lenses, and cylindrical lenses, quickly—in 2D and 3D— close to the production area. Its very low measurement uncertainty makes it a precision measuring instrument ideally suited to process optimization requirements.

AnyShape Software: The AnyShape software package, in combination with the MarOpto MFU200- 3D, is optimized for the evaluation of more complex geometries, such as off-axis lenses, toroids, and special and freeform lenses. It is a powerful software for measuring tasks in lens production and includes sample applications for testing optical components.

MarSurf CM Explorer: A compact confocal microscope for the three-dimensional measurement and analysis of surfaces. This mobile surface measuring system enables full performance in mobile use and is equipped with a high-resolution HDR camera.
MarSurf LD 130/260 Aspheric: This is a high-precision 2D / 3D surface measuring station for characterizing contour and roughness on optical components. It allows all relevant values to be recorded in one measurement. The optical element being measured is supported by a special receptacle with radial recesses; using a probe arm with a double probe tip, measuring points can be recorded and evaluated on the optical element in parallel or polar offset.

Mahr Integrated Wireless Hand Tools: These handheld gages, including Micromar micrometers, MarCal calipers, and MarCator indicators, permit full mobility with wireless data transmission.
Optifab 2023 will take place from October 17-19, 2023, at the Riverside Convention Center in Rochester, NY. Visit booth #112 to learn more.
About Mahr Inc.
When customers are faced with a metrology need, they turn to Mahr Inc. for unmatched industry expertise. Mahr Inc.'s knowledgeable, experienced team has made the company a leader in precision measurement for more than a century.
Mahr Inc., a member of the Mahr Group, has been providing dimensional measurement solutions to fit customer application needs for more than 160 years. The company manufactures, markets, and supports an extensive portfolio of dimensional measurement equipment…handheld gages to technically advanced systems, measuring form, contour, surface finish, length, and optical metrology solutions for customers within but not limited to aerospace, automotive, medical, and optical production industries. Mahr Inc. is also well known as a producer of custom-designed gages and a provider of calibration and contract measurement services. Mahr Inc.'s calibration laboratories are accredited to ISO/IEC 17025:2005 NVLAP Lab Code 200605-0 (see our Scope of Accreditation for accredited calibration processes). For more information, visit www.mahr.com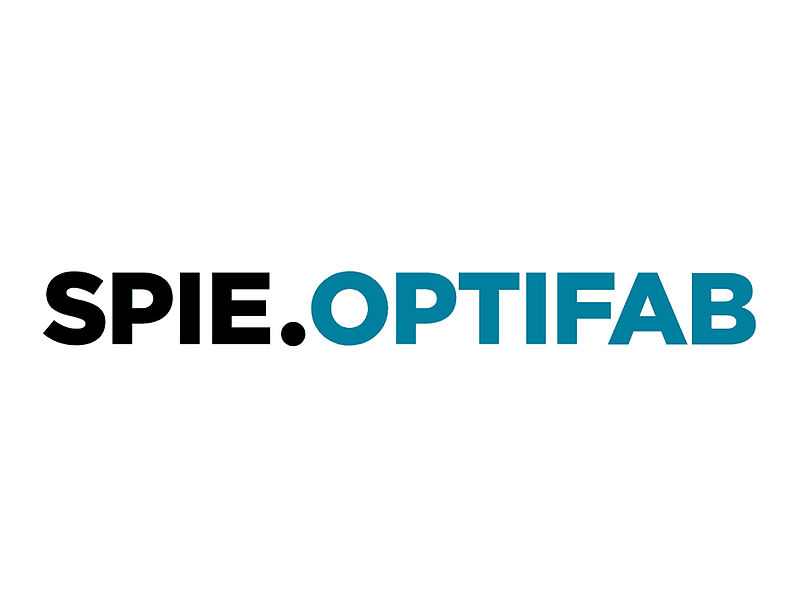 Image Source:
SPIE
Download:
72 DPI (1920 x 1440 px)