Mahr® Inc. to Feature Full Range of Metrology Solutions for the Production Measurement of Precision Optics at Optifab 2021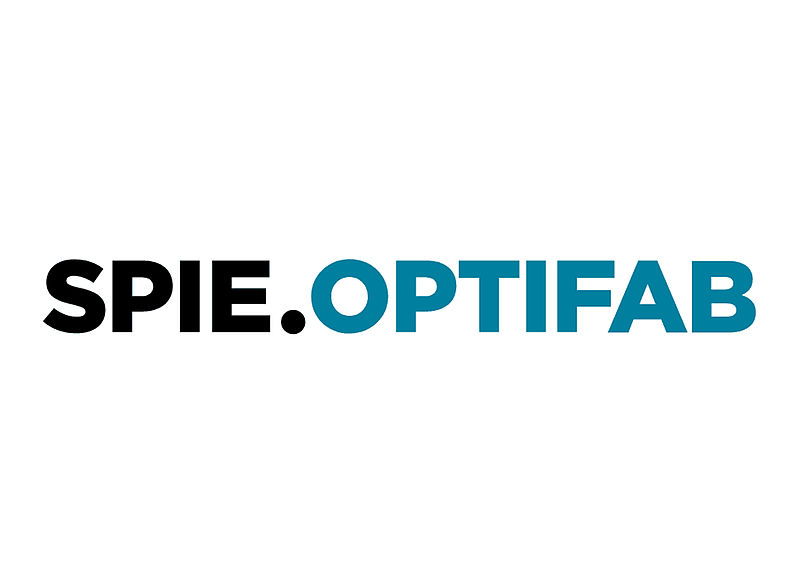 Mahr Inc., a leading provider of dimensional metrology solutions, will highlight its MarSurf measuring stations, MarOpto interferometer and wireless hand tools at SPIE Optifab 2021. Mahr provides a full range of metrology solutions to meet optical manufacturing needs with additional instruments including profilometers, precision gages, white light and confocal microscopy, and more.
Products on display at the show will include:
MarSurf CM explorer, a compact confocal microscope for the three-dimensional measurement and analysis of surfaces. This mobile surface measuring system enables full performance in mobile use and is equipped with a high-resolution HDR camera.

MarSurf LD, a measuring station that enables the partially automated measurement of roughness (and contour) on tooth flanks. Measurements can be carried out on external gears as well as on helical gears.

The MarOpto FI 100, a new Fizeau interferometer with 100 mm aperture – ideally suited for testing a wide variety of optics.

Integrated Wireless product family, including Micromar micrometers, MarCal calipers and MarCator indicators.

Optifab 2021 will take place from October 18-21, 2021, at the Joseph A. Floreano Riverside Convention Center in Rochester, NY. Visit booth #418 to learn more.
About Mahr Inc.
When customers are faced with a metrology need, they turn to Mahr Inc., for unmatched industry expertise. Mahr Inc.'s knowledgeable, experienced team has made the company a leader in precision measurement for more than a century.
Mahr Inc., a member of the Mahr Group, has been providing dimensional measurement solutions to fit customer application needs for more than 160 years. The company manufactures and markets a wide variety of dimensional metrology equipment, from simple and easy-to-use handheld gages to technically advanced measurement systems for form, contour, surface finish and length. Mahr Inc. is also well known as a producer of custom-designed gages and a provider of calibration and contract measurement services. Mahr Inc.'s calibration laboratories are accredited to ISO/IEC 17025:2005 NVLAP Lab Code 200605-0 (see our Scope of Accreditation for accredited calibration processes). For more information, visit www.mahr.com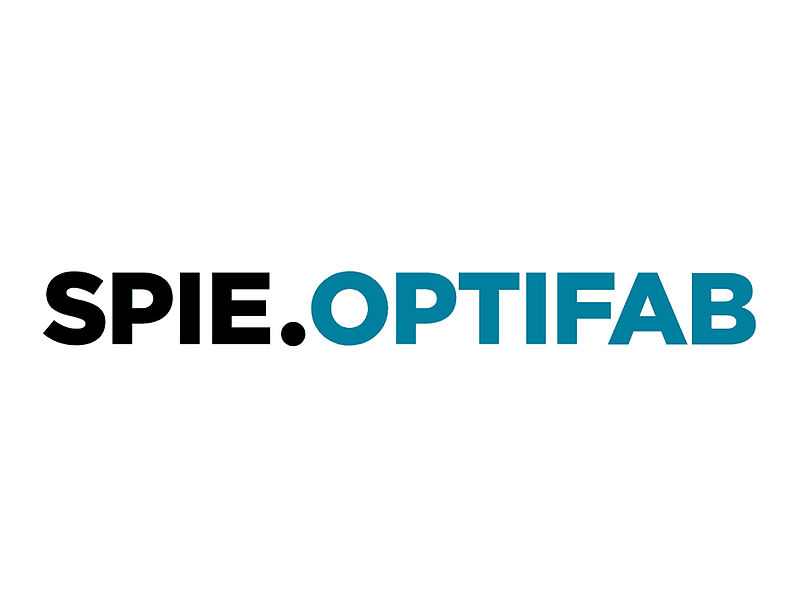 Image Source:
Mahr Inc.
Download:
300 dpi (1920 x 1440 px)