Mahr® Inc. to Feature High-Precision Metrology Solutions at SPIE Photonics West 2023
Mahr Inc., a leading provider of dimensional metrology solutions, will highlight its specialized metrology instruments for optical manufacturing at Photonics West 2023, January 31 - February 2, 2023 in San Francisco. With instruments including interferometers, profilometers, precision gages, white light and confocal microscopy, and more, Mahr provides a full range of metrology solutions to meet optical manufacturing needs.
Products to be highlighted at the show will include:
MarSurf LD 130 / 260 Aspheric

3D

, a high-precision 2D / 3D surface measuring station for characterizing contour and roughness on optical components. It allows all relevant values to be recorded in one measurement. The optical element being measured is supported by a special receptacle with radial recesses; using a probe arm with a double probe tip, measuring points can be recorded and evaluated on the optical element in parallel or polar offset.

MarForm MFU 200 Aspheric 3D

is

a universal machine for measuring spheres, aspheres, freeforms and special optics. The measurements are automated, fast and close to production in 2D and 3D. The combination of optical and tactile probe arms allows users to determine the shape, contour, roughness, axis offset, concentricity and tilting errors of optics in a single setup. With the MarOpto clamping device set, it is equipped for every application in the optical industry. The MarWin software platform as a basis provides a wide range of modularly adapted evaluation options from aspheres to cylindrical lenses to freeforms.
SPIE Photonics West 2023 will take place from January 31 – February 2, 2023, at the Moscone Center in San Francisco, CA. Visit booth #334 to learn more.
About Mahr Inc.
When customers are faced with a metrology need, they turn to Mahr Inc., for unmatched industry expertise. Mahr Inc.'s knowledgeable, experienced team has made the company a leader in precision measurement for more than a century.
Mahr Inc., a member of the Mahr Group, has been providing dimensional measurement solutions to fit customer application needs for more than 160 years. The company manufactures, markets and supports an extensive portfolio of dimensional measurement equipment…handheld gages to technically advanced systems, measuring form, contour, surface finish, length and optical metrology solutions for customers within but not limited to aerospace, automotive, medical and optical production industries. Mahr Inc. is also well known as a producer of custom-designed gages and a provider of calibration and contract measurement services. Mahr Inc.'s calibration laboratories are accredited to ISO/IEC 17025:2005 NVLAP Lab Code 200605-0 (see our Scope of Accreditation for accredited calibration processes). For more information, visit www.mahr.com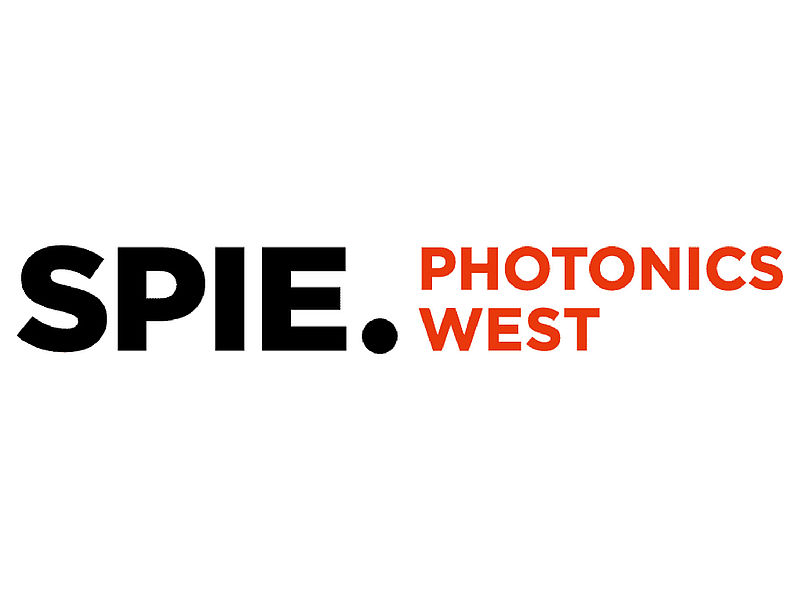 Image Source:
SPIE
Download:
72 DPI (1920 x 1440 px)