Mahr Inc. to Feature Precision Metrology Solutions at The Quality Show 2023
Marketing Team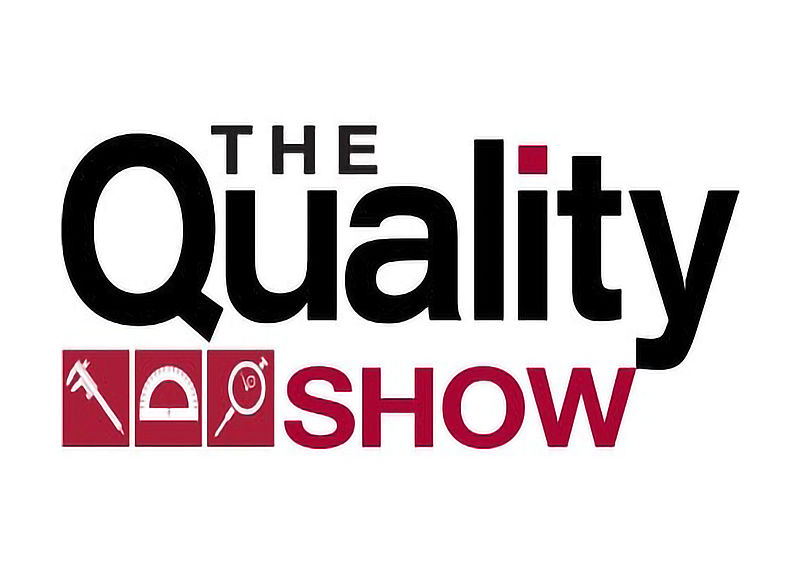 PROVIDENCE, RI – October 17, 2023– Mahr Inc., a leading provider of dimensional metrology solutions, will highlight a wide range of its precision measurement solutions at The Quality Show 2023, taking place from October 24 – 26, 2023. Mahr's comprehensive portfolio provides a full range of metrology solutions that offer unprecedented speed, productivity, and precision that can be used directly in the production environment.
Products to be highlighted at the show will include:
Millimess 2000 W

:

The

Millimess 2000 W(i) and 2001 W(i) digital comparatorsset new standards in metrology with unique and innovative features such as a touch display, inductive measurement system, and integrated wireless connectivity.The digital comparators combine practical and reliable operation with maximum precision. Using a unique inductive measuring system, measurements are more precise than ever with added probe linearization—whether it's a static or dynamic measurement task.

MarSurf

M 410

: This mobile surface measurement device

makes recording and evaluating measurement data easier. The separation of the display and drive unit makes it flexible and as simple to operate as a smartphone. It has a practical touch display, integrated PDF memory, and transmits data via Bluetooth. Accessories include a mobile Bluetooth printer and a mini-USB interface, and the PC version of the device can be used as a drive unit for surface measurements by combining it with MarWin EasyRoughness software.

MarForm MMQ 500:

A

benchtop form tester that features optimized machine design and construction for the highest stability, precision, and speed. Powerful software enables both setup and measurement to be automated and extremely fast.

MarSurf VD Series

: A

variable-drive system that enables roughness and contour measurements to be performed on the same machine. Depending on the measuring task, the operator can easily and quickly change between a high-precision roughness probe system or a highly dynamic contour probe system.

Air Gaging:

Air gaging continues to be the inspection tool of choice as part tolerances continue to tighten. It is fast and accurate even when used in a production environment at the point of manufacture. Mahr has recently updated its design of air tooling and rings for improved delivery performance and employed new coatings for longer tool life. When used with Millimar C 1202 or Cockpit software, air gaging is the high performance solution for ID's, OD's, multiple diameters, tapers, straightness or implemented into custom gaging or automated gaging applications.

Millimar

C 1202

:

This digital amplifier for length metrology features a high resolution and high color contrast display to produce the smooth motion of an analog meter. The C 1202 is a full-featured, configurable, low-cost, digital length evaluation amplifier for high-precision measurements in the inspection or production environment. The compact instrument is versatile and suitable for use with a variety of sensors.

MarWin Millimar Cockpit Software

: Simplifies and accelerates quality assurance in manufacturing by enabling static and dynamic data acquisition (up to 128 features at once), effective measuring task management, wireless integration with Mahr devices, and a new history feature.

MarSurf CM mobile

: This

mobile

portable optical surface metrology tool

includes a

16-bit high-dynamic-range

camera

that improves data density by 5x and low light sensitivity by 256x to

ensure optimum contrast for highly dynamic surfaces

while maintaining robust performance and low noise-to-signal ratio. The CM

mobile

also offers the highest acquisition speed—

up to 100 frames per second

—and highest resolution confocal measurements on the shop floor or in the field.

This

compact system was designed

with motorized XYZ-axes

that

enable measurements to be performed directly on large parts for user-friendly

surface analysis

and is

robust and reliable enough to be used on the shop floor or in the field.

MarSurf CD 140A

: This

machine enables fast and precise contour measurements. Its unique, intelligent probe system has a 350mm arm, a measuring range of up to 70 mm, and a magnetic stylus tip holder, making it easy to change probe tips without tools or recalibration

. The automatic probe arm detection speeds up measuring sequences and prevents errors.

Mahr Integrated Wireless

:

Including Micromar micrometers, MarCal calipers, and MarCator indicators, t

hese handheld gages permit full mobility with wireless data transmission.

MarShaft SCOPE 250

: Featuring

a high-precision roundness measuring axis (C) and a vertical measuring axis (Z) with a measuring range of 250 mm, the

MarShaft SCOPE 250

includes a modern, high-resolution CMOS matrix camera (live image) with an image field of 1088 x 2048 pixels with a high image recording of over 120 images per second to enable the shortest possible measurement times.
The Quality Show 2023will take place fromOctober 24 – 26, 2023, at the Donald E. Stephens Convention Center in Rosemont, IL. Visit booth #1208 to learn more.
Click here for an image.
About Mahr Inc.
When customers are faced with a metrology need, they turn to Mahr Inc. for unmatched industry expertise. Mahr Inc.'s knowledgeable, experienced team has made the company a leader in precision measurement for more than a century.
Mahr Inc., a member of the Mahr Group, has been providing dimensional measurement solutions to fit customer application needs for more than 160 years. The company manufactures, markets, and supports an extensive portfolio of dimensional measurement equipment…handheld gages to technically advanced systems, measuring form, contour, surface finish, length, and optical metrology solutions for customers within but not limited to aerospace, automotive, medical, and optical production industries. Mahr Inc. is also well known as a producer of custom-designed gages and a provider of calibration and contract measurement services. Mahr Inc.'s calibration laboratories are accredited to ISO/IEC 17025:2005 NVLAP Lab Code 200605-0 (see our Scope of Accreditation for accredited calibration processes). For more information, visit www.mahr.com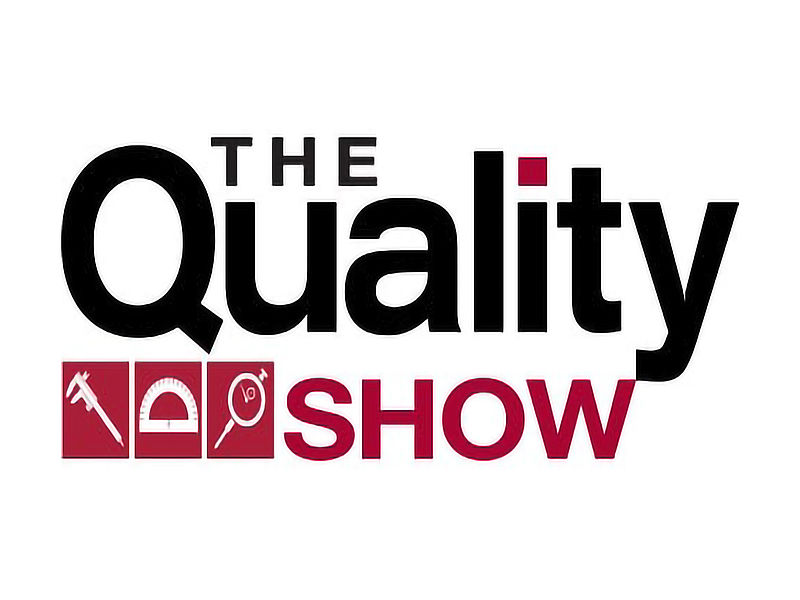 Image Source:
Quality Show
Download:
72 DPI (1920 x 1440 px)