Mahr
|
Product Announcement
Mahr® Introduces New MarSurf® WI White Light Interferometer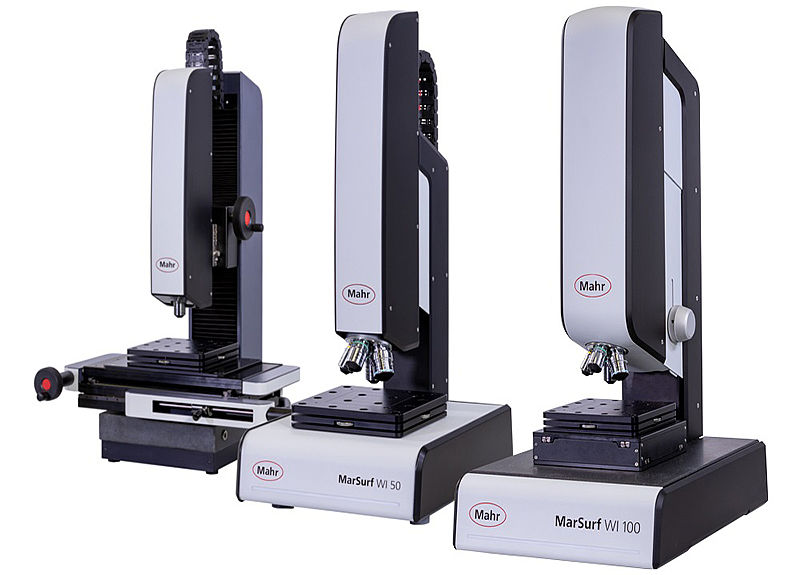 The new system features evaluation technology based on artificial intelligence (AI), which allows the highest accuracy to be achieved with increased robustness. The system offers a resolution of down to 0.1 nm, making it ideal for use in the production of semiconductor devices or optical components, as well as automotive, aerospace, medical and more.
The MarSurf white light interferometer joins Mahr's family of surface finish measurement tools including the MarSurf contour drive (CD) series surface finish and contour measurement systems, MarSurf GD series for roughness measurements, and the variable-drive MarSurf VD series, which enables roughness and contour measurements to be performed on the same machine. All products were developed from the ground up with the leading technology, quality and innovation that Mahr is known for. All MarSurf products provide unprecedented levels of speed, flexibility and intelligent ease of use. This enables users to improve the manufacturing quality of workpieces with faster throughput and higher accuracy for a wide variety of applications.
The new MarSurf WI also uses the same MfM software interface for measurement and analysis as the existing MarSurf CM line of surface metrology instruments.
"MfM software for confocal microscopes and white light interferometers makes it very easy to compare and select the best technology," explains Manuel Hüsken, CEO of Mahr GmbH. "With the new white light interferometer product line, Mahr is consistently expanding its portfolio of 3D measuring instruments and positioning itself as a strong solution provider in metrology across technologies."
About Mahr Inc.
When customers are faced with a metrology need, they turn to Mahr Inc., for unmatched industry expertise. Mahr Inc.'s knowledgeable, experienced team has made the company a leader in precision measurement for more than a century.
Mahr Inc., a member of the Mahr Group, has been providing dimensional measurement solutions to fit customer application needs for more than 160 years. The company manufactures and markets a wide variety of dimensional metrology equipment, from simple and easy-to-use handheld gages to technically advanced measurement systems for form, contour, surface finish and length. Mahr Inc. is also well known as a producer of custom-designed gages and a provider of calibration and contract measurement services. Mahr Inc.'s calibration laboratories are accredited to ISO/IEC 17025:2005 NVLAP Lab Code 200605-0 (see our Scope of Accreditation for accredited calibration processes). For more information, visit www.mahr.com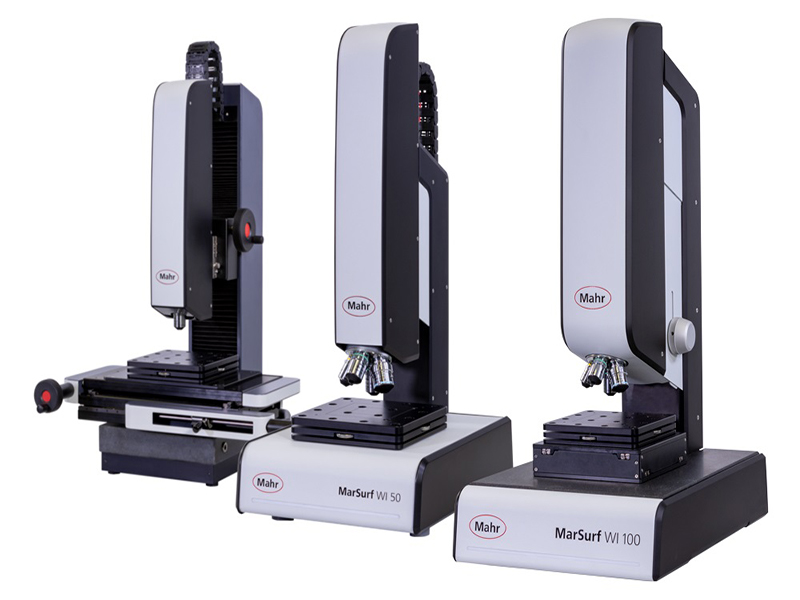 Image Source:
Mahr Inc.
Download:
300 dpi (1920 x 1440 px)