"Digitization is at the top of the list"
Marketing Team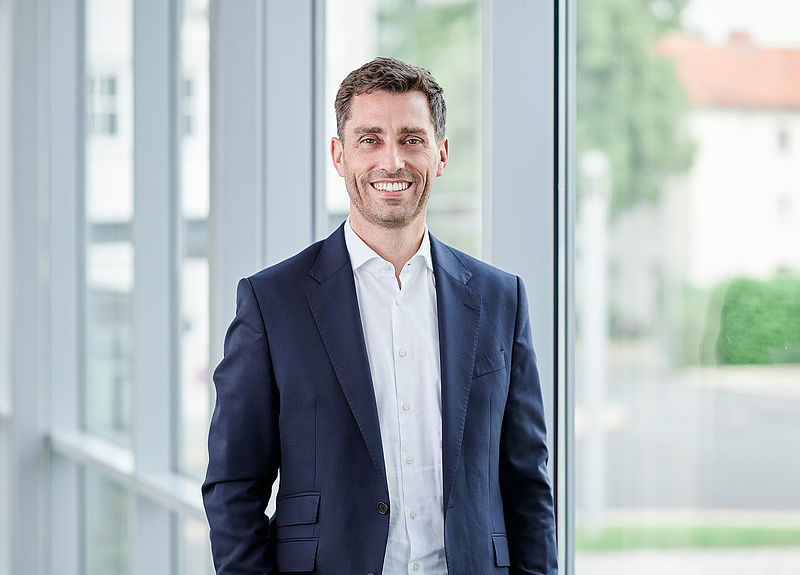 Change in the automotive industry, pandemics, supply bottlenecks - in an interview with Markus Stehlitz from the trade journal Quality Engineering, Mahr CEO Manuel Hüsken explains how his company is coping with these, what's behind the Mahr 2025+ strategy, and why he's relying on the young guns.
These topics are covered in the interview:
Impact of the pandemic
Digitalization, networking & new business models
Five-year strategy Mahr 2025+
Industries & industry change
Supply bottlenecks & their impact
Digitization team: bright minds & new approaches
Want to learn more?
Read the whole interview online on the Quality Engineering site or download it as a PDF.
To the interview (online version) Interview for download