Nachhaltigkeit und Übereinstimmung
Aus Verbundenheit zu unseren Mitmenschen und der Umwelt nehmen wir, als weltweit operierendes Unternehmen, unsere Verantwortung an.
Wir verpflichten uns, die weltweit gültigen Gesetze und Verhaltensregeln zu wahren. Außerdem werden wir jetzt und in Zukunft alles in unserer Macht liegende dazu beitragen, um Klima und Umwelt zu schützen – für ein gegenseitiges Miteinander.
Verantwortungsvoll Handeln
Nachhaltigkeit bedeutet für die Mahr-Gruppe, den langfristigen Unternehmenserfolg zu sichern und gleichzeitig die natürlichen Lebensgrundlagen heutiger und künftiger Generationen zu schützen.

Dies tun wir, indem wir nach dem Vorbild des Pariser Klimaabkommens unsere Bemühungen darauf konzentrieren Emissionen zu mindern, Klimaschutzmaßnahmen zu unterstützen und Zusammenarbeit und Wissensvermittlung voran zu treiben.
As an international company, we rely on principles and rules that always apply to everyone within the Mahr Group. These rules and principles are in place for the protection of our customers and our internal structures and to promote mutual trust.
An essential part of this commitment is the obligation to observe the law and to keep promises that have been made. Mahr is built on a foundation of trust - trust between employees and superiors, trust amongst colleagues and trust towards our customers and trading partners. Equally indispensable for the company are the quality and guiding principles of responsibility, reliability, fairness, diversity, quality and integrity. These values are part of the Mahr DNA and are not negotiable at any time.
The goal of the compliance guidelines is to ensure that our employees adhere to legal regulations, internal guidelines and ethical principles in their daily work at all times. In order to protect our employees, and others with whom we have business relations, from corruption and its consequences, we have summarized the most important principles in this guideline.
Integrity is indispensable when it comes to our business activities. Complying with laws, guidelines and agreements is our contribution to a responsible and sustainable economy and society.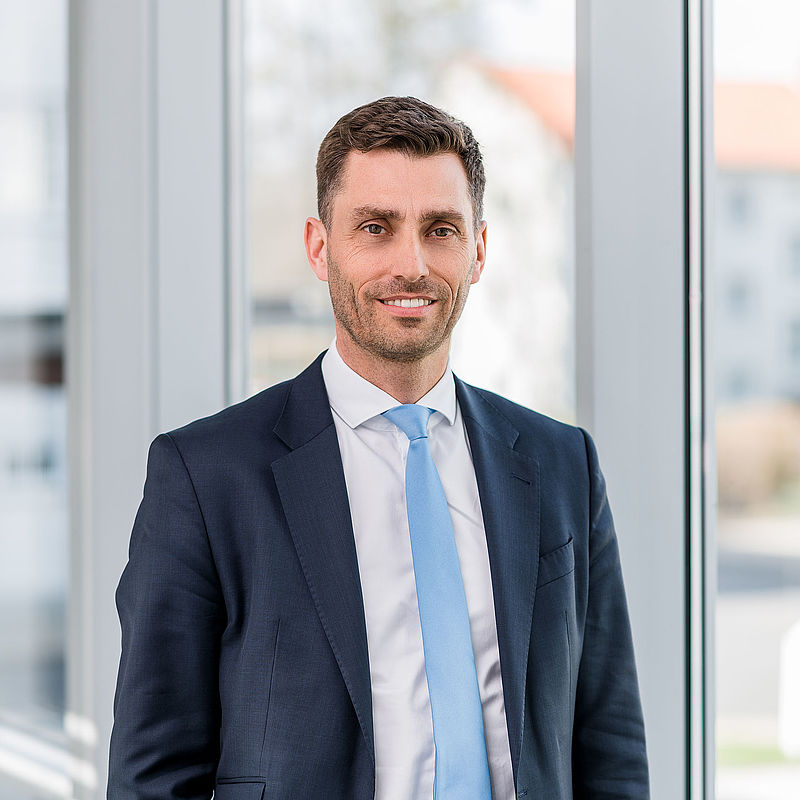 Observe all laws and regulations


Keep promises


Mutual trust is the basis of all areas of activity


Comply with the corporate values of responsibility, reliability, fairness, diversity, quality and integrity at all times


Corruption and/or breach of law will not be tolerated

Download Code of Conduct
Have you witnessed irregular conduct?
To protect our behavioral values and standards, we ask you to report any conduct that violates the rules,
regardless of whether you are an employee, business partner or even a third party. Please contact us: